Mesa Termite Control
Effective Termite Treatment in the East Valley
When people want to protect their homes from natural disasters that occur on the ground, they usually only think of calamities like earthquakes, fires, mudslides, or even quicksand. What many homeowners forget to prepare for, however, is often hidden just below the earth's surface: an army of subterranean termites.
If termites are not controlled in their early stages of destruction, they can completely ruin the infrastructure of your house. The costs of repairing the expensive damage created by these pests amounts to several millions of dollars each year across the entire country.
As the epidemic of termites has increased due to gradually warming temperatures, it is essential to have a reliable exterminator company you can call for termite treatment in Mesa. Our team at Defense Pest Control is ready to help you prevent and eliminate termites for good. You can have true peace of mind knowing that your house is safe and sound from their chomping jaws.
---
Contact us online or give us a call at (480) 485-3053 to get started with our expert Mesa termite control services today!
---
Signs of a Termite Infestation
Anyone who owns property in Arizona should be on the lookout for warning signals that there is a nearby termite population. This way, you can reach out to our Mesa termite control experts to eradicate the termites before they make an even greater mess.
Some of the signs that indicate you might have a termite problem include:
Tubes made out of mud clinging to the walls or foundational structures of your house.
Peeling paint or bubbling wallpaper that appears to look like warping from water damage.
Hollow sounds echoing from walls, floors, or other wooden surfaces.
Tiny little holes left in the structure of your building
Little piles of wings left from swarming termites.
If you notice any of the following signs, please don't hesitate to reach out to our experienced termite control experts at Defense Pest Control as soon as possible.
Conducting a Thorough Termite Inspection
At Defense Pest Control, we understand the critical importance of identifying and addressing termite infestations promptly. Our comprehensive termite inspection process is designed to detect termite activity, determine the extent of the infestation, and provide you with a tailored plan for effective termite control.
Here's an overview of how our termite inspection process works:
The first step of safeguarding your home or business from termites is conducting a deep investigation that scrutinizes where termites may be hiding. In Arizona, the question is not if you will suffer a termite problem, but when.
If you do not have termites yet, it is essential to figure out the likely areas they will hide so that you can start making proactive steps to stop them from ever bothering you. Alternatively, if termites are already wreaking havoc upon your property, a thorough inspection will allow our team to determine the first areas to strike to get rid of the queen that continuously lays eggs, thus multiplying the army of termites.
Types of Termites in Mesa
Termites are a persistent concern for homeowners in Mesa, Arizona, as they can silently and steadily damage the structural integrity of your property. Understanding the various types of termites that inhabit the area is essential for effective termite control and prevention. At Defense Pest Control, we're dedicated to helping you identify and address termite infestations promptly.
Here are the primary types of termites you may encounter in Mesa:
Desert Subterranean Termites
Desert subterranean termites are a common termite species found in the arid regions of Mesa and throughout the Southwest. These termites live in underground colonies and are known for their preference for dead wood, including cacti and fallen trees. They can pose a threat to structures when wood is present in the soil.
Arid Subterranean Termites
Arid subterranean termites are well-adapted to the dry desert climate of Mesa. They create underground colonies and are notorious for building distinctive mud tubes to access above-ground wood sources. These termites can cause extensive damage to wooden structures if left unchecked.
Western Drywood Termites
Drywood termites, including the Western Drywood Termite, are known for infesting wood without requiring contact with the soil. They create galleries within the wood and can cause significant structural damage. These termites are often identified by their distinctive droppings, also known as frass, which they push out of their galleries.
Desert Dampwood Termites
Desert dampwood termites are adapted to Mesa's desert environment and are attracted to wood with high moisture content. They tend to infest decaying or water-damaged wood, making them less common but still a potential threat to homes and structures.
Each of these termite species has unique characteristics and behaviors, which is why accurate identification is crucial for effective termite control. Proper identification allows pest control professionals to tailor their treatment strategies to the specific termite species present on your property.
Contact Our Termite Removal Company Now
When you reach out to our knowledgeable experts here at Defense Pest Control, you can trust that our specialized team can handle your subterranean termite problem, no matter how large or how small. Depend on our pest control technicians to carefully inspect your property from top to bottom.
---
Call us today at (480) 485-3053 or contact us online to ask any questions you may have about termite control in Mesa, AZ.
---
$50 OFF Pest Service

If you sign up for one year of our pest control today, you can get $50.00 off your initial service!?

$35 OFF When You Refer a Friend

Save $35 on your next pest control service when you refer a friend to Defense Pest Control.

10% OFF Termite Treatments

All existing pest control customers can sign up for termite services and save 10% today!

10% OFF Weed Control

All existing pest control customers can sign up for weed control services and save 10% today!?
Our Customers Are Buzzing About Us
"I've had nothing but great service from Defense Pest Control so yes, I would highly recommend them for your pest control needs."

- Brandi B.

"I have used this company for approximately 15 years and have never been disappointed."

- Lorraine M.

"I highly recommend Defense Pest Control to anyone who is looking for an excellent and dependable pest control service."

- Paul P.

"Got home and our pest control tech was just arriving also. Surprised it was the owner, Ryan. He was covering a route and visiting with his customers. I love this about a family owned business."

- Dave C.

"In the seven years that Defense Pest Control has been servicing our homes, they have consistently provided effective, efficient service and great technicians."

- Bill B.

"We have been using this company for almost 5 years and they are great!! Very professional and have never had any problems."

- Janet W.

"He impressed me with his knowledge about the wasps, the way the wasps would react, etc., and how to react to them. His appearance was impeccable, clean, and professional neat and his smile was honest and confident."

- E.G.P.

"Robert came and evaluated my problem and offered an informed opinion and options. No hard sell, which was appreciated. Pricing is reasonable. I will definitely use them when the time comes."

- Jim S.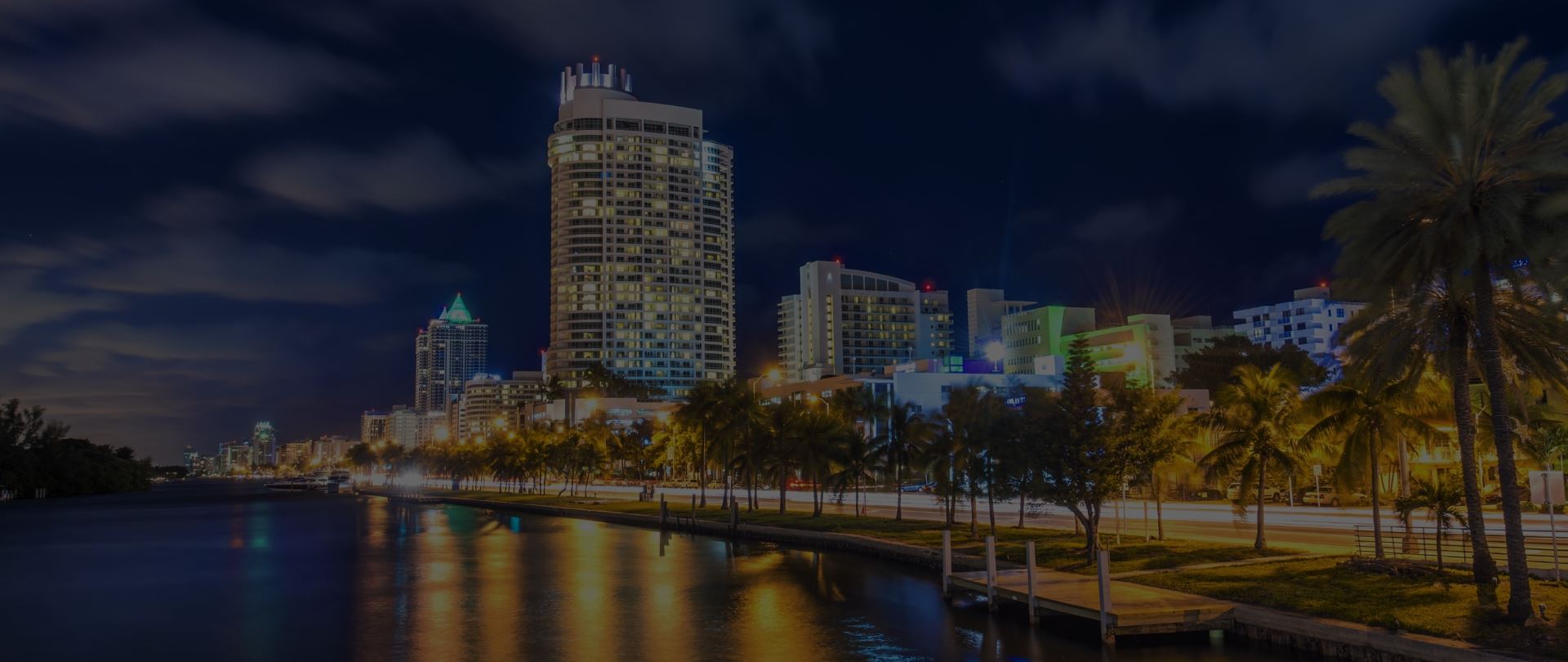 Satisfaction Guaranteed

Your satisfaction is our top priority. All of our recurring pest control services are backed by our satisfaction guarantee!

Hassle-Free Pest Control

We believe that pest control should be simple. That's why we proudly offer free inspections for most pests.

Family-Friendly Solutions

Staying pest-free shouldn't compromise your health. Get peace-of-mind knowing our solutions are child and pet-friendly!