Mesa Cricket Control Services
Free Estimates Available On Reliable Cricket Removal in the East Valley Area
Crickets are known for their obnoxious chirping, which occurs when male crickets rub their front wings together to attract females. While having some of these critters on the outside of your home can be a little annoying when they get inside your home it's intolerable. You could spend hours just searching for where that chirping is coming from! What's more, crickets can also cause damage to clothing, carpeting, and other fabrics such as cotton, silk, wool, and synthetics. They are specially attracted to clothes soiled with perspiration.
---
Call (480) 485-3053 or contact us online to request a free inspection and estimate!
---
If you have a cricket infestation on your property, turn to Defense Pest Control for an effective and long-lasting solution. Our Mesa cricket control experts will provide a treatment plan that is tailored to your individual situation, ensuring your home stays cricket free year-round. We have over 65 collective years of experience and a proven record of satisfied clients.
Habitats & Habits of Crickets
When the weather is warm, crickets like to live outside, especially near garbage bins. However, during extreme heat or when the weather is cold, they often seek shelter in houses and sheds. At nighttime they are attracted to lights, and they like to sit on vertical surfaces such as house walls, fences, or light poles. During the day, they like to hide in dark, warm places, and can typically be found wherever there is clutter.
Tips for Getting Rid of Crickets
There are numerous things you can be doing to discourage crickets from living on your property, most of which just involve a little cleanup and maintenance.
Some of the ways you can keep crickets from invading your home include:
Reducing areas of moisture on the exterior and interior of your house.
Ensuring all areas around your home are clean and free of accumulation of leaves and dead brush.
Mowing the lawn, weeding plant beds, and moving woodpiles away from structures.
Changing your outdoor lighting to sodium vapor lamps or yellow bulbs.
Providing adequate ventilation in crawl spaces, basements, and attics.
Sealing any possible entry points to your home, including door frames, windows, and masonry holes.
---
For professional cricket removal services in Mesa and the surrounding area contact us at (480) 485-3053 today!
---
Professional Cricket Control
Unfortunately, no matter how much you clean up your property and make the necessary changes, you may still struggle with a cricket infestation. At Defense Pest Control, we offer effective and safe solutions to eliminate your cricket problem. Our treatments are applied by trained pest control professionals who know the best products and techniques to use for all types of situations. We are committed to providing you with the highest level of service on every visit!
Call on our experts for cricket control when:
You spot multiple crickets inside your home.
You can't keep crickets from entering through open doors.
You have numerous crickets jumping around you outside.
You have trouble sleeping because the chirping is so loud.
You notice your clothing or furniture has chewed-up edges.
---
Need cricket control services in Mesa? Contact Defense Pest Control at (480) 485-3053 now for exceptional service and quality solutions.
---
$50 OFF Pest Service

If you sign up for one year of our pest control today, you can get $50.00 off your initial service!?

$35 OFF When You Refer a Friend

Save $35 on your next pest control service when you refer a friend to Defense Pest Control.

10% OFF Termite Treatments

All existing pest control customers can sign up for termite services and save 10% today!

10% OFF Weed Control

All existing pest control customers can sign up for weed control services and save 10% today!?
Our Customers Are Buzzing About Us
"I've had nothing but great service from Defense Pest Control so yes, I would highly recommend them for your pest control needs."

- Brandi B.

"I have used this company for approximately 15 years and have never been disappointed."

- Lorraine M.

"I highly recommend Defense Pest Control to anyone who is looking for an excellent and dependable pest control service."

- Paul P.

"Got home and our pest control tech was just arriving also. Surprised it was the owner, Ryan. He was covering a route and visiting with his customers. I love this about a family owned business."

- Dave C.

"In the seven years that Defense Pest Control has been servicing our homes, they have consistently provided effective, efficient service and great technicians."

- Bill B.

"We have been using this company for almost 5 years and they are great!! Very professional and have never had any problems."

- Janet W.

"He impressed me with his knowledge about the wasps, the way the wasps would react, etc., and how to react to them. His appearance was impeccable, clean, and professional neat and his smile was honest and confident."

- E.G.P.

"Robert came and evaluated my problem and offered an informed opinion and options. No hard sell, which was appreciated. Pricing is reasonable. I will definitely use them when the time comes."

- Jim S.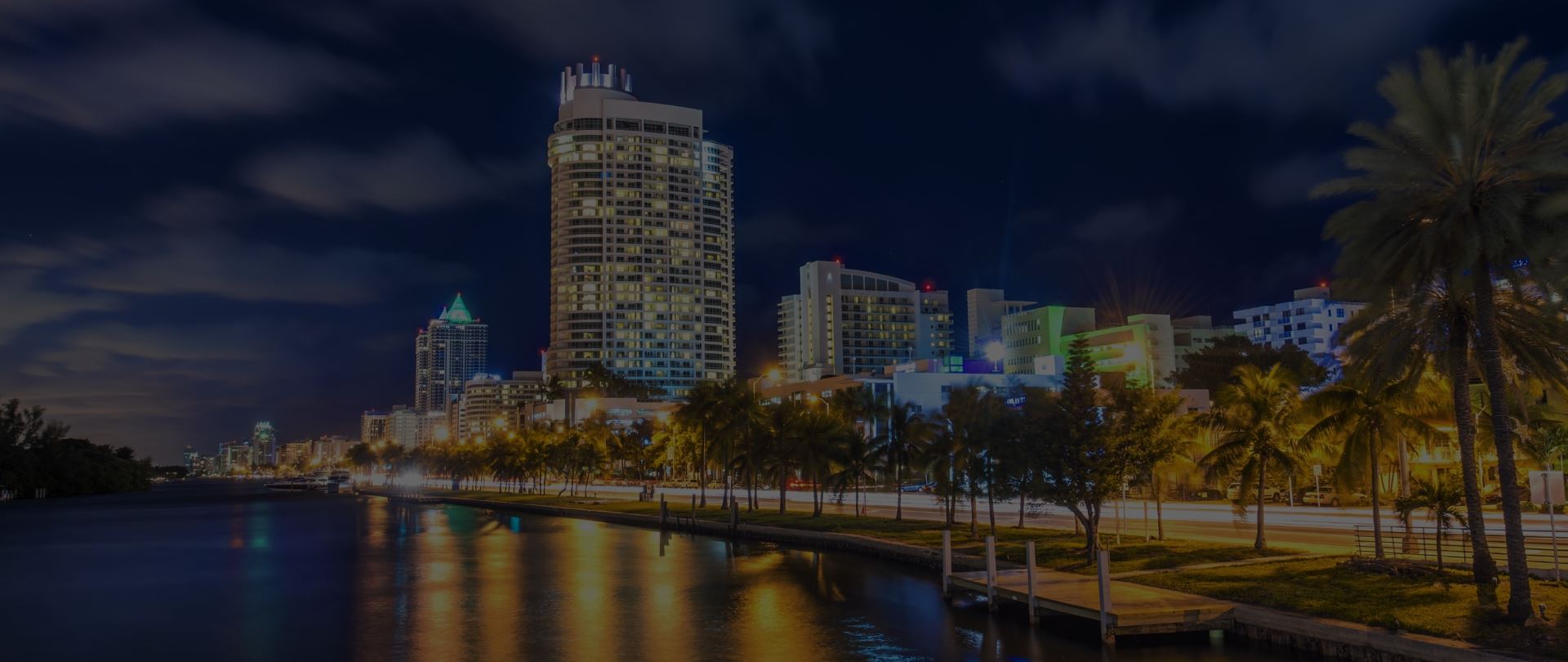 Satisfaction Guaranteed

Your satisfaction is our top priority. All of our recurring pest control services are backed by our satisfaction guarantee!

Hassle-Free Pest Control

We believe that pest control should be simple. That's why we proudly offer free inspections for most pests.

Family-Friendly Solutions

Staying pest-free shouldn't compromise your health. Get peace-of-mind knowing our solutions are child and pet-friendly!