Mesa Weed Control
Free Estimates For Professional Weed Management Services in the East Valley
One of the most frustrating parts of having a yard is the endless, ongoing battle against weeds. It is maddening to clear out these persistent invaders, only to discover more of them a few days later.
If it seems like you are losing the fight against weeds on your property, it is time to call our team at Defense Pest Control. Our experts have all the knowledge and skills to really destroy weeds and their hidden root systems below the surface.
You can trust our professionals to offer tailored solutions to resolve whatever issue you may have, whether it is dealing with widespread crabgrass or painful stinging nettles. Get in touch for superior weed control in Mesa, so that you can finally relax in your yard, rather than fighting it.
---
Contact us now at (480) 485-3053 to discover how we can clear out stubborn weeds on your Mesa property.
---
Our Comprehensive Weed Treatment Process
When it comes to getting rid of weeds, our experts use innovative products and a time-tested process to not only eradicate unwanted plants from your yard, but keep it weed-free for months to come. First, we begin by destroying any of these undesirable growths which are already present in your yard.
Even the toughest kinds of weeds, like Bermuda grass, are no match for our post-emergent weed sprays. Next, to make sure that new weeds cannot keep taking root, we use specialized, cutting edge treatments that prevent weed seeds from sprouting and taking control of the yard.
These herbicides are pre-emergent, meaning that even before seeds have begun to sprout, the spray creates a tough barrier that simply will not allow weeds to germinate.
What Are the Most Common Types of Weeds in Arizona?
Those who are not residents of Arizona may assume that the aridity of the soil, the dryness of the atmosphere, and the warm climate might keep weeds at bay. However, this could not be further from the truth.
Anyone with a yard in Mesa will know that weeds grow rapidly and extensively, and they can be a real pain to remove. Fortunately, our experienced professionals can identify multiple species of weeds, and apply the best solution to target each kind of these herbal invaders.
Some of the most common kinds of weeds you might find on your property include:
Stinging nettles
Foxtails
London rocket
Russian thistles
Pigweed
Puncturevine
Crabgrass
Prickly lettuce
Silverleaf nightshade
Salt cedar weeds
Red sorrel
What Are the Benefits of Professional Weed Control?
Maintaining a beautiful and healthy landscape in Mesa, AZ, can be a challenging task, especially when unwanted weeds start to take over. Weeds not only detract from the aesthetics of your property but can also harm desirable plants and pose fire hazards.
Here are some key benefits of professional weed management:
Expertise in Local Weeds: Mesa, AZ, is home to a variety of weed species, some of which can be particularly aggressive. Professional weed control technicians are well-versed in the local weed population, enabling them to identify and target invasive species effectively.
Customized Solutions: Professional weed control services provide tailored solutions to address the specific weed problems on your property. They consider factors such as weed type, growth stage, and the surrounding environment to develop a targeted and effective plan.
Environmentally Friendly Approaches: Reputable weed control companies prioritize environmentally friendly methods. They employ strategies that minimize the use of harmful chemicals, reducing the impact on the ecosystem while still effectively managing weeds.
Time Savings: Weed control can be a time-consuming task, especially for large properties or extensive weed infestations. Hiring professionals frees up your time to focus on other essential aspects of property maintenance.
Preventative Measures: Professional weed control is not just about eradicating existing weeds; it also involves implementing preventive measures to keep future weed growth in check. This proactive approach helps maintain a weed-free landscape over the long term.
Cost-Efficiency: While DIY weed control may seem cost-effective initially, it can become expensive if the problem persists or worsens. Professional weed control services provide cost-efficient solutions by targeting the root causes of weed infestations.
Improved Property Value: A well-maintained landscape with weed-free lawns and gardens enhances your property's curb appeal and overall value. It can be a significant selling point if you ever decide to put your property on the market.
Reduced Health Risks: Some weeds can trigger allergies or cause skin irritation. Professional weed control helps create a safer environment for you, your family, and your pets by eliminating these health risks.
Long-Term Results: - Professional weed control aims for lasting results. By addressing both current weed infestations and implementing preventive measures, you can enjoy a weed-free landscape for years to come.
At Defense Pest Control in Mesa, AZ, we offer comprehensive weed control services backed by our expertise and commitment to environmentally responsible practices. Say goodbye to unsightly weeds and enjoy a beautifully landscaped property with our professional weed control solutions.
Call Defense Pest Control Today for Total Peace of Mind
If you are tired of breaking your back to pull out weeds, only for twice as many to pop up in their place, our two-step treatment is the optimal solution for you. Trust in our professionals at Defense Pest Control to take care of your weed problem so you can have a complete peace of mind, never worrying about whether you will suffer from weeds exploding in your yard after a rainy day.
---
Call us today at (480) 485-3053 or contact us online for a free estimate on our weed control services in Mesa and the surrounding areas!
---
$50 OFF Pest Service

If you sign up for one year of our pest control today, you can get $50.00 off your initial service!?

$35 OFF When You Refer a Friend

Save $35 on your next pest control service when you refer a friend to Defense Pest Control.

10% OFF Termite Treatments

All existing pest control customers can sign up for termite services and save 10% today!

10% OFF Weed Control

All existing pest control customers can sign up for weed control services and save 10% today!?
Our Customers Are Buzzing About Us
"I've had nothing but great service from Defense Pest Control so yes, I would highly recommend them for your pest control needs."

- Brandi B.

"I have used this company for approximately 15 years and have never been disappointed."

- Lorraine M.

"I highly recommend Defense Pest Control to anyone who is looking for an excellent and dependable pest control service."

- Paul P.

"Got home and our pest control tech was just arriving also. Surprised it was the owner, Ryan. He was covering a route and visiting with his customers. I love this about a family owned business."

- Dave C.

"In the seven years that Defense Pest Control has been servicing our homes, they have consistently provided effective, efficient service and great technicians."

- Bill B.

"We have been using this company for almost 5 years and they are great!! Very professional and have never had any problems."

- Janet W.

"He impressed me with his knowledge about the wasps, the way the wasps would react, etc., and how to react to them. His appearance was impeccable, clean, and professional neat and his smile was honest and confident."

- E.G.P.

"Robert came and evaluated my problem and offered an informed opinion and options. No hard sell, which was appreciated. Pricing is reasonable. I will definitely use them when the time comes."

- Jim S.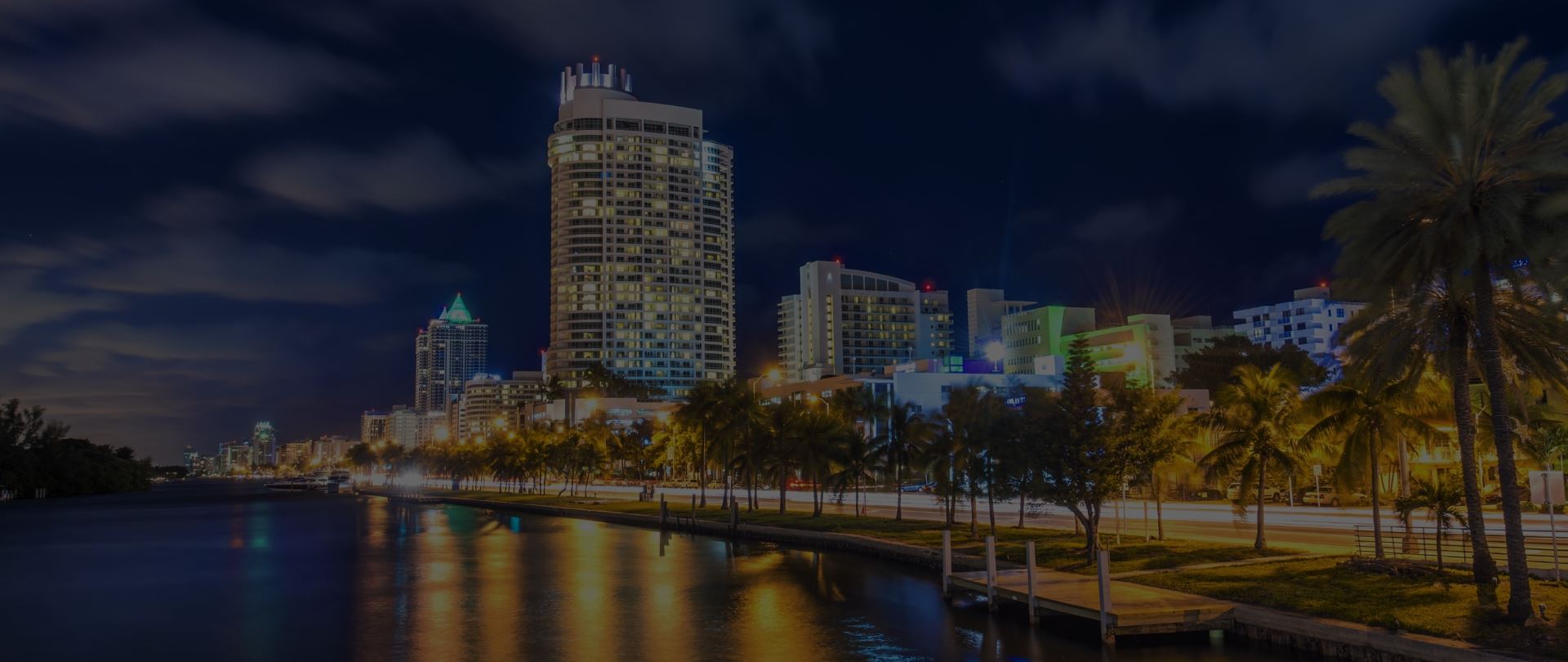 Satisfaction Guaranteed

Your satisfaction is our top priority. All of our recurring pest control services are backed by our satisfaction guarantee!

Hassle-Free Pest Control

We believe that pest control should be simple. That's why we proudly offer free inspections for most pests.

Family-Friendly Solutions

Staying pest-free shouldn't compromise your health. Get peace-of-mind knowing our solutions are child and pet-friendly!