Scorpions are nuisance pests that are closely related to spiders, mites, and ticks. There are about 70 species of scorpions found in the US.
Scorpions are most often found in dry, arid climates and are well-known nuisance pests. During periods of hot weather, they may make their way indoors in search of cool and moist areas.
What do scorpions look like?
Scorpions are typically between 1 and 5 inches in length, including the tail. Coloring varies in shades depending on the species but can be brown, yellowish, tan, gray or greenish in color.
What are the habits of scorpions?
Scorpions are nocturnal, meaning they are most active at night. During the day, they will hide under logs, rocks or debris. They will enter the home in search of food, water, and shelter from the heat.
When scorpions reproduce, they typically give birth to eighteen or more live young. After birth, the young will cling to their mothers back until they molt (about 2 weeks) and then scatter to live on their own.
What do scorpions feed on?
Scorpions feed on spiders and other insects like cockroaches and crickets. However, they can survive for months without food if necessary if water is readily available.
What are the risks of scorpions?
All scorpion species are venomous, with their stings varying in severity and discomfort. The pain of a scorpion sting is similar to that of a bee, and the symptoms are mild. However, there are a handful of scorpion species that deliver fatal stings to humans, like the Arizona bark scorpion in the US.
Have scorpions in your home?
Speak with our expert technicians today.
$50 OFF Pest Service

If you sign up for one year of our pest control today, you can get $50.00 off your initial service!?

$35 OFF When You Refer a Friend

Save $35 on your next pest control service when you refer a friend to Defense Pest Control.

10% OFF Termite Treatments

All existing pest control customers can sign up for termite services and save 10% today!

10% OFF Weed Control

All existing pest control customers can sign up for weed control services and save 10% today!?
Our Customers Are Buzzing About Us
"I've had nothing but great service from Defense Pest Control so yes, I would highly recommend them for your pest control needs."

- Brandi B.

"I have used this company for approximately 15 years and have never been disappointed."

- Lorraine M.

"I highly recommend Defense Pest Control to anyone who is looking for an excellent and dependable pest control service."

- Paul P.

"Got home and our pest control tech was just arriving also. Surprised it was the owner, Ryan. He was covering a route and visiting with his customers. I love this about a family owned business."

- Dave C.

"In the seven years that Defense Pest Control has been servicing our homes, they have consistently provided effective, efficient service and great technicians."

- Bill B.

"We have been using this company for almost 5 years and they are great!! Very professional and have never had any problems."

- Janet W.

"He impressed me with his knowledge about the wasps, the way the wasps would react, etc., and how to react to them. His appearance was impeccable, clean, and professional neat and his smile was honest and confident."

- E.G.P.

"Robert came and evaluated my problem and offered an informed opinion and options. No hard sell, which was appreciated. Pricing is reasonable. I will definitely use them when the time comes."

- Jim S.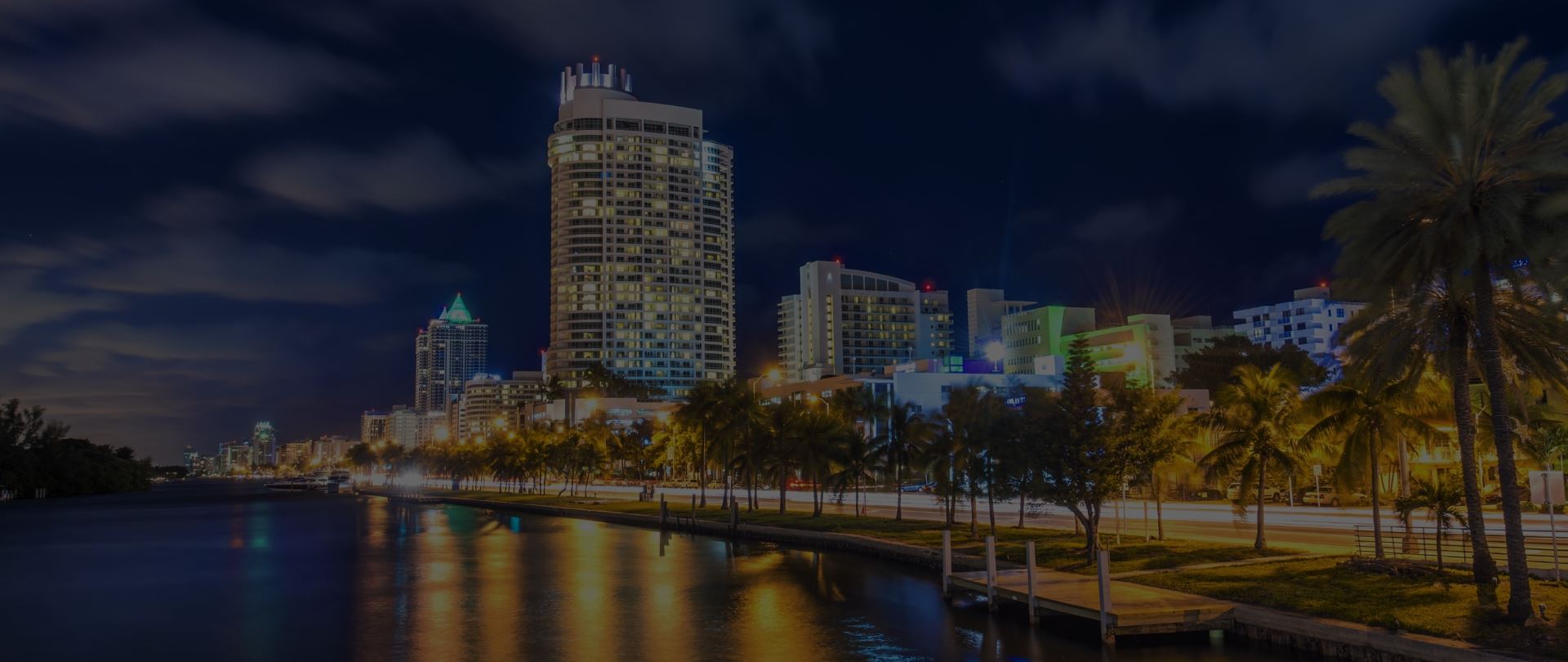 Satisfaction Guaranteed

Your satisfaction is our top priority. All of our recurring pest control services are backed by our satisfaction guarantee!

Hassle-Free Pest Control

We believe that pest control should be simple. That's why we proudly offer free inspections for most pests.

Family-Friendly Solutions

Staying pest-free shouldn't compromise your health. Get peace-of-mind knowing our solutions are child and pet-friendly!