Roach Control in Mesa
Roach Removal Experts in the East Valley
The world is filled with pests, but one intruder that has particularly managed to invade almost every country across the globe is the tenacious, disgusting cockroach. The state of Arizona is certainly no exception, and many homes in Mesa have recently suffered from invasions of this hardy, seemingly indestructible creature. Some clients have discovered that spraying an entire bottle of pest-killer still does not destroy the common cockroach, which scurries away without any appearance of injury.
Not only are individual cockroaches difficult to kill, but they leave hundreds of eggs which can become embedded in the carpet, furniture, bedding, appliances, and even your food. This means that you and your family are not only exposed to diseases that come from one or two roaches, but will have to suffer from several generations more, unless you have powerful roach control in Mesa. Turn to Defense Pest Control to eliminate these nuisances before you have a full-on infestation in your home.
---
Contact us at (480) 485-3053 so that our knowledgeable team can answer all your questions about getting rid of roaches from your property.
---
Types of Cockroaches & Their Habitats
People may think that a roach is a roach and simply want to get rid of these pests as quickly as possible. Here at Defense Pest Control, we aim to rapidly eradicate cockroaches from your property, but it is critical to remember that roaches are not all the same, and actually have different habitats. Our knowledgeable experts have the training and experience to identify what particular cockroach is invading your property and distinguish the best way to protect your home from each individual species.
For example, brown-banded roaches usually like places that are dry and warm, often high up within the room. This is why we search vents, attic spaces, and even picture frames to get rid of these roaches. On the other hand, German roaches prefer wet, moist environments, which is why they lurk around bathrooms, kitchens, and warm electrical appliances. Even though Oriental cockroaches also enjoy wet spaces, they usually seek cooler atmospheres, such as drains and pipes deep without your house. No matter the kind of roach and its preferred habitat, we can find these pests and eliminate them.
Preventing Future Infestations
Because roaches are such stubborn pests, eliminating them one time will not automatically mean that you are safe from all future invasions. That is why our dedicated team does not stop with eradication but will help you with roach prevention as well.
After destroying current roaches and their eggs, we can help you identify places and objects that would attract future cockroaches, such as:
Open food containers
Cluttered cabinets
Cardboard boxes used for storage
Leaking drains and pipes
Unsealed pet food containers
How Long Do Roaches Live?
Every roach is different, but in general cockroaches tend to last around a year. During that year they reproduce, so it is in the homeowners best interest to schedule roach control services as soon as they encounter them.
Vigilance for Your Family's Health
It is important to remember that getting rid of cockroaches does not only eliminate a general nuisance. Cockroaches are not merely annoying but spread harmful diseases. To protect the health of yourself and your family, take proactive steps by reaching out to our reliable team at Defense Pest Control.
---
Call us today at (480) 485-3053 or contact us online and we can quickly set you up with a free estimate for roach control in Mesa.
---
$50 OFF Pest Service

If you sign up for one year of our pest control today, you can get $50.00 off your initial service!?

$35 OFF When You Refer a Friend

Save $35 on your next pest control service when you refer a friend to Defense Pest Control.

10% OFF Termite Treatments

All existing pest control customers can sign up for termite services and save 10% today!

10% OFF Weed Control

All existing pest control customers can sign up for weed control services and save 10% today!?
Our Customers Are Buzzing About Us
"I've had nothing but great service from Defense Pest Control so yes, I would highly recommend them for your pest control needs."

- Brandi B.

"I have used this company for approximately 15 years and have never been disappointed."

- Lorraine M.

"I highly recommend Defense Pest Control to anyone who is looking for an excellent and dependable pest control service."

- Paul P.

"Got home and our pest control tech was just arriving also. Surprised it was the owner, Ryan. He was covering a route and visiting with his customers. I love this about a family owned business."

- Dave C.

"In the seven years that Defense Pest Control has been servicing our homes, they have consistently provided effective, efficient service and great technicians."

- Bill B.

"We have been using this company for almost 5 years and they are great!! Very professional and have never had any problems."

- Janet W.

"He impressed me with his knowledge about the wasps, the way the wasps would react, etc., and how to react to them. His appearance was impeccable, clean, and professional neat and his smile was honest and confident."

- E.G.P.

"Robert came and evaluated my problem and offered an informed opinion and options. No hard sell, which was appreciated. Pricing is reasonable. I will definitely use them when the time comes."

- Jim S.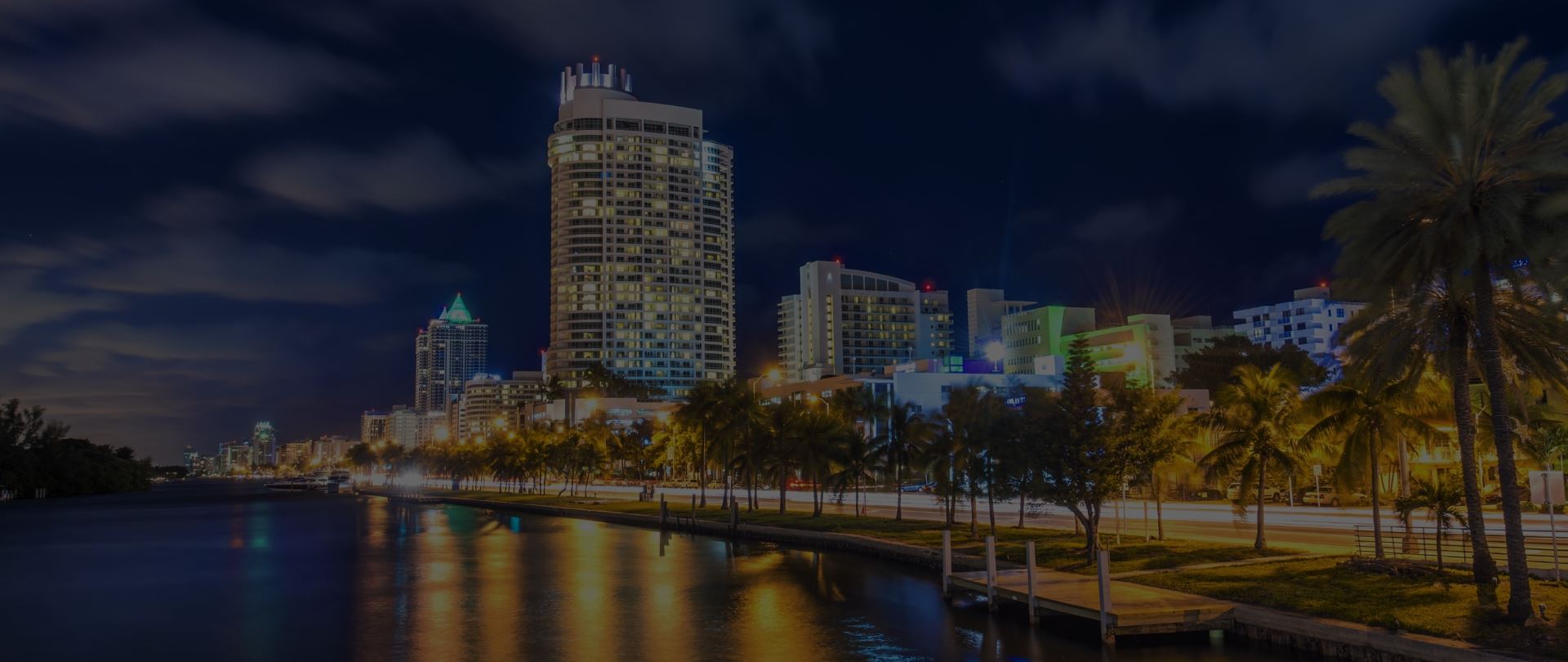 Satisfaction Guaranteed

Your satisfaction is our top priority. All of our recurring pest control services are backed by our satisfaction guarantee!

Hassle-Free Pest Control

We believe that pest control should be simple. That's why we proudly offer free inspections for most pests.

Family-Friendly Solutions

Staying pest-free shouldn't compromise your health. Get peace-of-mind knowing our solutions are child and pet-friendly!