Mesa Spider Control
Professional Spider Removal in the East Valley
While some pests, such as cockroaches, are completely unwelcome to humans, spiders do have a more beneficial purpose in getting rid of overpopulated insect species, from flies to gnats. However, even though spiders do have an important purpose outdoors, nobody wants an infestation of these eight-legged creatures filling the house with cobwebs. Not only are spiders messy critters, but the bites of certain species can create serious health issues.
If you are noticing a few too many spiders in your house, it is important to take action right away. Spiders are prolific producers, and you may have thousands of baby spiders spinning webs in your house. When you have a spider infestation on your hands, reach out to Defense Pest Control as soon as possible. Our devoted professionals can offer effective Mesa spider control to ensure that your house stays spider free all year round.
---
Contact us now at (480) 485-3053 to set up a completely free estimate about eliminating your spider problem in Arizona.
---
Types of Spiders
To identify the type of spider issue you are dealing with, it is important to know some of the most common kinds of species that could be lurking within your house.
In Arizona homes, our experts have found that owners especially deal with the following types of spiders:
Common House Spider – Even though a bite from these kinds of spiders does not cause much of a health risk, house spiders are known for being some of the messiest creatures around. If you notice that windowsills, picture frames, ceiling corners, appliances, and furniture are filled with webs, you likely have a house spider infestation.
Black Widow – Black Widows are known for being especially harmful to humans. The bite of these spiders can often cause extensive illnesses and pain, particularly if the victim is an elderly person or a child.
Brown Recluses – Although Brown Recluses are not usually known for causing fatalities, unless the victim has an allergy, the bite of these spiders is extremely severe and leads to excruciating ulcers.
Thorough Spider Inspections
One of the critical methods for safeguarding your home from spiders is making sure to close off openings which allow them to get inside. You can rely on our experts to thoroughly investigate your property, looking for areas which invite spiders to come in.
Some examples of preventative measures we can provide for your home include:
Checking that all doors, windows, and screens do not have any cracks, gaps, or holes.
Getting rid of extra clutter low to the ground.
Empty out boxes that have been in storage for a long time.
Inspect dark and warm corners, such as vents or outlets.
Comprehensive Support for All Spider Concerns
Whether you have encountered a new type of spider in your home and are trying to identify if it is venomous, or if you simply want to lay traps to get rid of a constant infestation of Daddy-Long-Legs, our team is here for you. You can rely on Defense Pest Control to provide total eradication of any spider problem in Mesa.
---
Call us today at (480) 485-3053 or contact us online so that you can experience the relief of comprehensive Mesa spider control.
---
$50 OFF Pest Service

If you sign up for one year of our pest control today, you can get $50.00 off your initial service!?

$35 OFF When You Refer a Friend

Save $35 on your next pest control service when you refer a friend to Defense Pest Control.

10% OFF Termite Treatments

All existing pest control customers can sign up for termite services and save 10% today!

10% OFF Weed Control

All existing pest control customers can sign up for weed control services and save 10% today!?
Our Customers Are Buzzing About Us
"I've had nothing but great service from Defense Pest Control so yes, I would highly recommend them for your pest control needs."

- Brandi B.

"I have used this company for approximately 15 years and have never been disappointed."

- Lorraine M.

"I highly recommend Defense Pest Control to anyone who is looking for an excellent and dependable pest control service."

- Paul P.

"Got home and our pest control tech was just arriving also. Surprised it was the owner, Ryan. He was covering a route and visiting with his customers. I love this about a family owned business."

- Dave C.

"In the seven years that Defense Pest Control has been servicing our homes, they have consistently provided effective, efficient service and great technicians."

- Bill B.

"We have been using this company for almost 5 years and they are great!! Very professional and have never had any problems."

- Janet W.

"He impressed me with his knowledge about the wasps, the way the wasps would react, etc., and how to react to them. His appearance was impeccable, clean, and professional neat and his smile was honest and confident."

- E.G.P.

"Robert came and evaluated my problem and offered an informed opinion and options. No hard sell, which was appreciated. Pricing is reasonable. I will definitely use them when the time comes."

- Jim S.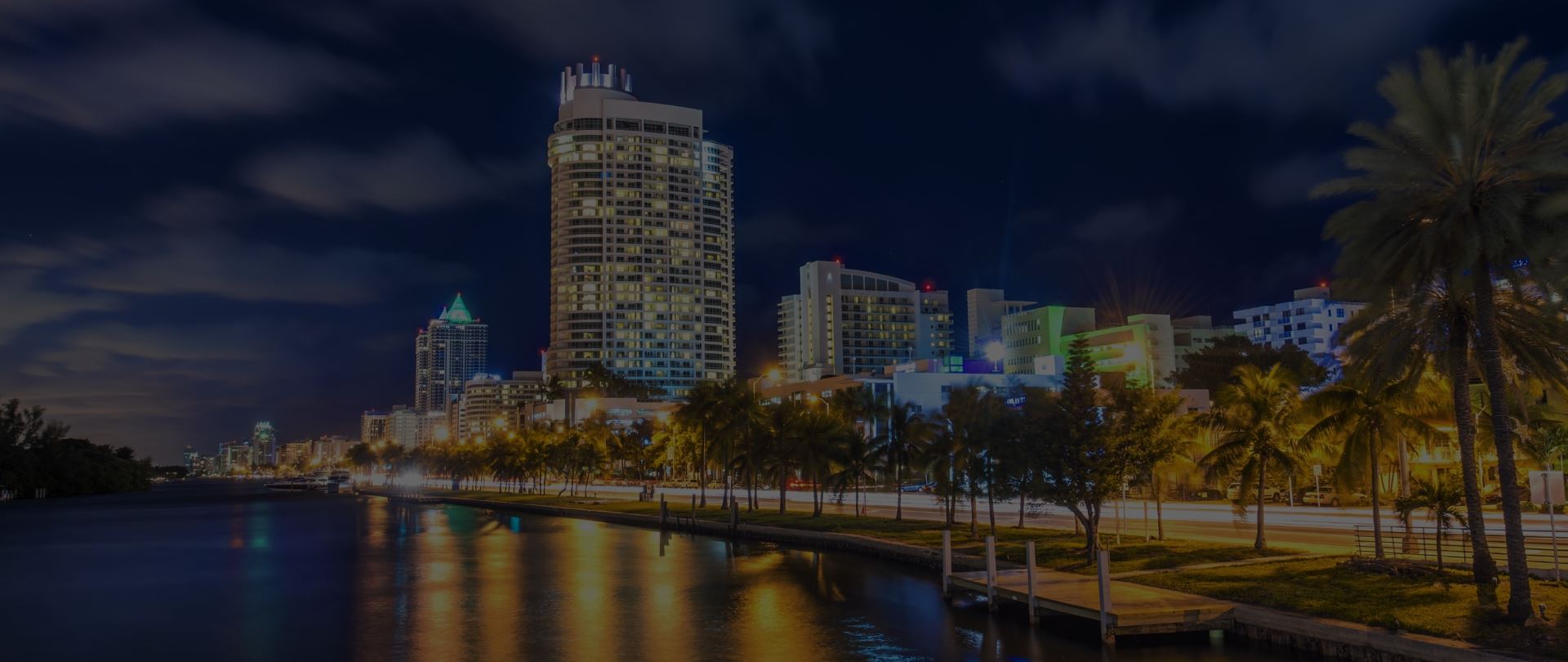 Satisfaction Guaranteed

Your satisfaction is our top priority. All of our recurring pest control services are backed by our satisfaction guarantee!

Hassle-Free Pest Control

We believe that pest control should be simple. That's why we proudly offer free inspections for most pests.

Family-Friendly Solutions

Staying pest-free shouldn't compromise your health. Get peace-of-mind knowing our solutions are child and pet-friendly!