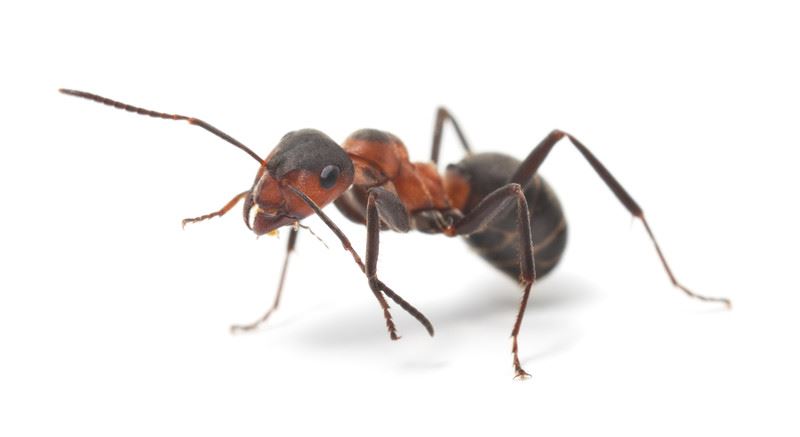 Pest Identification:
Appearance:
In Arizona, harvester ants may be one of a variety of species. They can be as large as one-half inch long, and may be black, red or brown in color. Both male and female harvester ants lose their wings after mating. They also have a stinger for protection.
Habits:
Harvester ants create large mounds, forming colonies alongside gardens or other planted areas. These ants can actually be beneficial to the environment, spreading seeds and serving as food for other wildlife. They usually only pose a problem when their mounds are located near areas that people may have close encounters with them.
Diet:
Harvester ants are foragers, going out in search of seeds and dead insects to bring back to the colony for food.
Reproduction:
Some lay 1 egg/day while others lay 15 to 30 eggs each year. Some queens are known to live up to 25 years.
Stinging:
These ants will aggressively defend their colonies and may sting. The venom from a harvester ant is more powerful than that of a honeybee, and people who are allergic to their venom can experience pain and swelling.
$50 OFF Pest Service

If you sign up for one year of our pest control today, you can get $50.00 off your initial service!?

$35 OFF When You Refer a Friend

Save $35 on your next pest control service when you refer a friend to Defense Pest Control.

10% OFF Termite Treatments

All existing pest control customers can sign up for termite services and save 10% today!

10% OFF Weed Control

All existing pest control customers can sign up for weed control services and save 10% today!?
Our Customers Are Buzzing About Us
"I've had nothing but great service from Defense Pest Control so yes, I would highly recommend them for your pest control needs."

- Brandi B.

"I have used this company for approximately 15 years and have never been disappointed."

- Lorraine M.

"I highly recommend Defense Pest Control to anyone who is looking for an excellent and dependable pest control service."

- Paul P.

"Got home and our pest control tech was just arriving also. Surprised it was the owner, Ryan. He was covering a route and visiting with his customers. I love this about a family owned business."

- Dave C.

"In the seven years that Defense Pest Control has been servicing our homes, they have consistently provided effective, efficient service and great technicians."

- Bill B.

"We have been using this company for almost 5 years and they are great!! Very professional and have never had any problems."

- Janet W.

"He impressed me with his knowledge about the wasps, the way the wasps would react, etc., and how to react to them. His appearance was impeccable, clean, and professional neat and his smile was honest and confident."

- E.G.P.

"Robert came and evaluated my problem and offered an informed opinion and options. No hard sell, which was appreciated. Pricing is reasonable. I will definitely use them when the time comes."

- Jim S.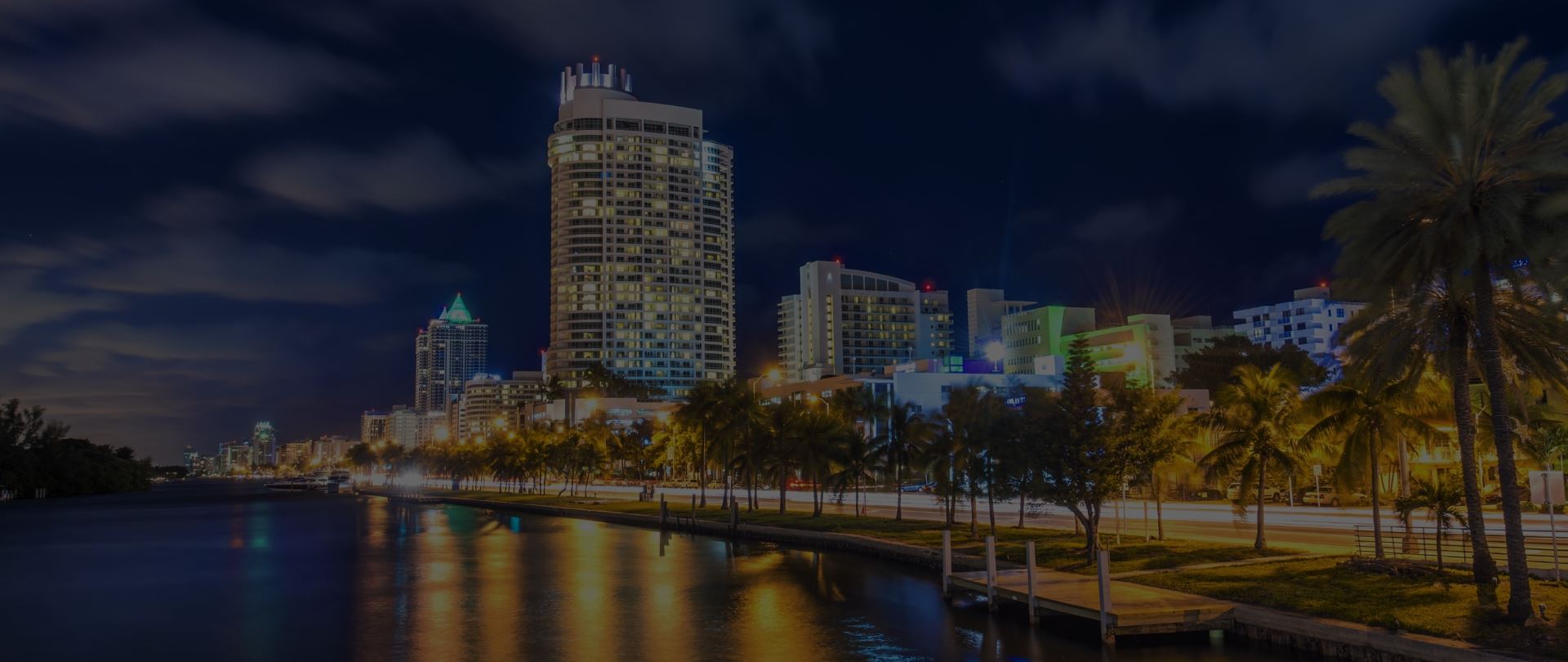 Satisfaction Guaranteed

Your satisfaction is our top priority. All of our recurring pest control services are backed by our satisfaction guarantee!

Hassle-Free Pest Control

We believe that pest control should be simple. That's why we proudly offer free inspections for most pests.

Family-Friendly Solutions

Staying pest-free shouldn't compromise your health. Get peace-of-mind knowing our solutions are child and pet-friendly!