Scorpion Control in Mesa
Expert Scorpion Removal in the East Valley
One of the less exciting aspects of homeownership is safeguarding your property against pervasive pests, and a pest that can send a chill up any property owner's spine is the scorpion. These crafty arachnids can slip inside even the narrowest gaps and cracks of a building and establish a nest, and while these animals tend to avoid humans, if they feel threatened or cornered, they can lash out. Getting stung by one of these hidden scorpions can be painful and even cause more serious symptoms to those who are allergic. Our team at Defense Pest Control pairs a thorough property inspection with powerful and innovative treatments to help keep homes and businesses throughout Mesa scorpion-free.
---
Contact us now at (480) 485-3053 to see how Defense Pest Control can protect you and your family from the frustration of scorpions on your property.
---
Where Scorpions Tend to Hide
Many people have an image in their mind that scorpions are large and pitch-black, making them easily visible if one were to suddenly emerge on their back porch. However, the majority of scorpions are quite small and light-colored, making them difficult to spot. We may not even be aware of it, but our homes and businesses can create perfect habitats for scorpions to come together. It is critical to know where particularly optimal hiding spots are located, so that you can put a stop to an infestation before it becomes overwhelming.
Some of scorpions' favorite places to lurk include areas that are not usually cleaned or moved. Attics, spare bedrooms, and crawl spaces are often filled with cardboard boxes and furniture that provide excellent nests. Scorpions can find their way into large or small gaps and holes. They also enjoy spaces that are moist and dark, which is why bathroom cabinets, kitchen cupboards, laundry rooms, sink storage, and even pipes can create a favored resting spot.
Ways to keep scorpions from infiltrating your property include:
Seal cracks or gaps around your property. This can look like caulking and weather-stripping doors and windows, or ensuring tight seals where water lines enter your space.
Remove piles of construction materials, firewood, or brush.
Keep trees and bushes pruned and grass mowed to limit hiding spots and nesting opportunities.
Remove standing water whenever possible.
Inspect dark secluded spaces regularly, including cabinets, garages, and utility closets.
Dependable Scorpion Control in Mesa
It is vital to protect you and your household from the nuisance of scorpions that have rapidly multiplied in Arizona. You can rely on our knowledgeable team at Defense Pest Control to provide thorough inspections and extermination of these pests.
---
Call us today at (480) 485-3053 or contact us online to benefit from superior scorpion control in Mesa when you need it most.
---
$50 OFF Pest Service

If you sign up for one year of our pest control today, you can get $50.00 off your initial service!?

$35 OFF When You Refer a Friend

Save $35 on your next pest control service when you refer a friend to Defense Pest Control.

10% OFF Termite Treatments

All existing pest control customers can sign up for termite services and save 10% today!

10% OFF Weed Control

All existing pest control customers can sign up for weed control services and save 10% today!?
Our Customers Are Buzzing About Us
"I've had nothing but great service from Defense Pest Control so yes, I would highly recommend them for your pest control needs."

- Brandi B.

"I have used this company for approximately 15 years and have never been disappointed."

- Lorraine M.

"I highly recommend Defense Pest Control to anyone who is looking for an excellent and dependable pest control service."

- Paul P.

"Got home and our pest control tech was just arriving also. Surprised it was the owner, Ryan. He was covering a route and visiting with his customers. I love this about a family owned business."

- Dave C.

"In the seven years that Defense Pest Control has been servicing our homes, they have consistently provided effective, efficient service and great technicians."

- Bill B.

"We have been using this company for almost 5 years and they are great!! Very professional and have never had any problems."

- Janet W.

"He impressed me with his knowledge about the wasps, the way the wasps would react, etc., and how to react to them. His appearance was impeccable, clean, and professional neat and his smile was honest and confident."

- E.G.P.

"Robert came and evaluated my problem and offered an informed opinion and options. No hard sell, which was appreciated. Pricing is reasonable. I will definitely use them when the time comes."

- Jim S.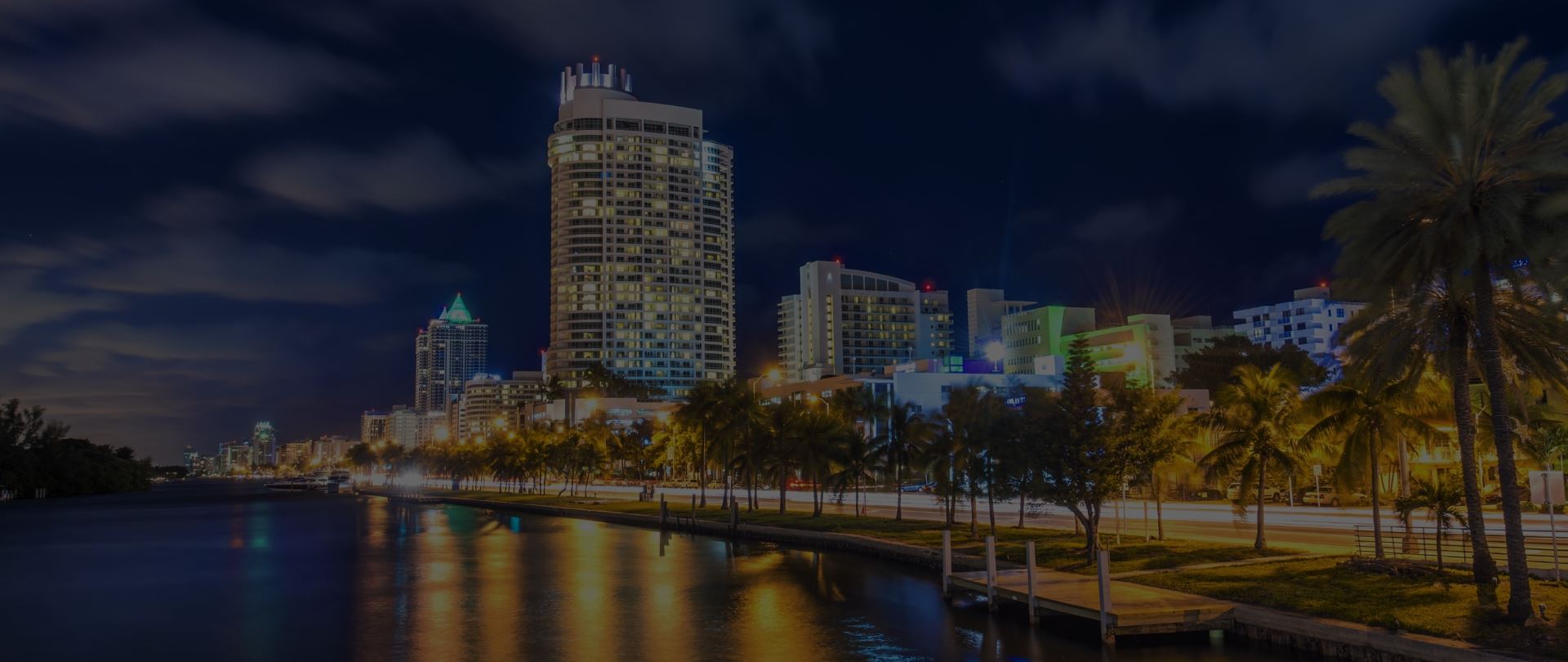 Satisfaction Guaranteed

Your satisfaction is our top priority. All of our recurring pest control services are backed by our satisfaction guarantee!

Hassle-Free Pest Control

We believe that pest control should be simple. That's why we proudly offer free inspections for most pests.

Family-Friendly Solutions

Staying pest-free shouldn't compromise your health. Get peace-of-mind knowing our solutions are child and pet-friendly!