Mesa Ant Control
Professional Ant Removal Services in the East Valley
Ants are one of the most common household pests. These critters are continually searching for food and water, which is why they often end up inside our houses. Ants are not only attracted to sugary and starchy foods but also moisture sources such as standing water and damp items. While ants don't usually strike fear in humans, as is the case for other pests such as spiders and cockroaches, we certainly don't want them in our homes.
Ant infestations are frustrating, challenging to resolve, and often require the services of a professional. If you have an ant problem you can't seem to fix on your own, call Defense Pest Control for a fast and effective solution. Our Mesa ant control experts have over 65 collective years of experience and are equipped with everything necessary to remove your ant infestation.
---
Call (480) 485-3053 or contact us online to schedule a free pest inspection for your home.
---
Types of Ants in Arizona
As you may already know, ants play a vital role in the ecosystem. Through their moving of soil to build their nests and collecting food, ants affect the nutrients of the soil. They also act as decomposers, feeding on insects, organic waste, and dead animals.
There are over 300 different species of ants, and Arizona is home to dozens of them. Some of the most common ants affecting Mesa homeowners include:
Carpenter ants – Although these ants do not eat wood, they do excavate wood in the process of making their nests in dry, moist, or rotting wood. If left unresolved, an infestation can cause cosmetic damage and even weaken the structural integrity of a house.
Fire ants – This type of ant likes to build nests in sunny, open spaces, like your lawn. They have a painful bite, which can even be fatal, and are particularly dangerous for children and pets. If there is a colony on your property, it could consist of anywhere from 100,000 to 500,000 ants.
Crazy ants – If you see any ants that rush around in erratic fashion when you disturb them, you're probably dealing with crazy ants. They typically migrate to the inside of homes when the weather turns cold, and they'll eat just about anything. Crazy ants also bite when they're disturbed, though these bites are not as dangerous as fire ant bites.
Pavement ants – Like fire ants, pavement ants live outdoors (on patios, sidewalks, and driveways) and are known for biting. This species is also dangerous for children and pets, especially those that are extremely sensitive to insect bites.
Forelius ants – While harmless, these ants can be a nuisance. They are usually found in people's pantries and other areas where food is stored.
Odorous house ants – When crushed, this type of ant emits a smell of rotten coconuts. They like to build their nests both indoors and outdoors. You might find them near heaters, beneath floors, under carpets, or in wall crevices.
How to Get Rid of Ants in Your House
When you see one ant, there are most likely many more. An ant infestation in your home is a serious problem. Many homeowners want to look to natural ways to eliminate ants from their property. Here's a short list of some natural ways to get rid of ants from your house.
Hand Soap - Soapy water is a very effective way to remove ant pheromones from surfaces in your home. Using it on ant trails you've discovered or any of your home's entry points (windows, doors, etc.) will help to prevent future ants from coming into your home.
Pepper - Pepper is a great way to get ants out of your home. Ants strongly dislike the smell of pepper. Both black and red pepper are very effective as natural ant deterrent.
White Vinegar - Vinegar is known to kill ants and repel ants from returning. If ants have made their way into your home, clean hard surfaces (countertops, floors, etc.) with a mixture of 50% water and 50% white vinegar.
Peppermint - One natural repellant for both ants and mosquitoes is peppermint. Simply spray a mixture of water and peppermint essential oils around the entry points of your home. Be sure to keep the peppermint oil out of reach of pets. If exposed, they can become very ill.
If you have spotted a trail of ants in your home, it's important to take action as quickly as possible. Defense Pest Control is here to provide a free inspection to help you understand the nature and extent of the problem. We can advise you on the best treatment plans and ensure that your home stays ant free year-round.
---
Contact Defense Pest Control online or at (480) 485-3053 for customized ant control in Mesa.
---
$50 OFF Pest Service

If you sign up for one year of our pest control today, you can get $50.00 off your initial service!?

$35 OFF When You Refer a Friend

Save $35 on your next pest control service when you refer a friend to Defense Pest Control.

10% OFF Termite Treatments

All existing pest control customers can sign up for termite services and save 10% today!

10% OFF Weed Control

All existing pest control customers can sign up for weed control services and save 10% today!?
Our Customers Are Buzzing About Us
"I've had nothing but great service from Defense Pest Control so yes, I would highly recommend them for your pest control needs."

- Brandi B.

"I have used this company for approximately 15 years and have never been disappointed."

- Lorraine M.

"I highly recommend Defense Pest Control to anyone who is looking for an excellent and dependable pest control service."

- Paul P.

"Got home and our pest control tech was just arriving also. Surprised it was the owner, Ryan. He was covering a route and visiting with his customers. I love this about a family owned business."

- Dave C.

"In the seven years that Defense Pest Control has been servicing our homes, they have consistently provided effective, efficient service and great technicians."

- Bill B.

"We have been using this company for almost 5 years and they are great!! Very professional and have never had any problems."

- Janet W.

"He impressed me with his knowledge about the wasps, the way the wasps would react, etc., and how to react to them. His appearance was impeccable, clean, and professional neat and his smile was honest and confident."

- E.G.P.

"Robert came and evaluated my problem and offered an informed opinion and options. No hard sell, which was appreciated. Pricing is reasonable. I will definitely use them when the time comes."

- Jim S.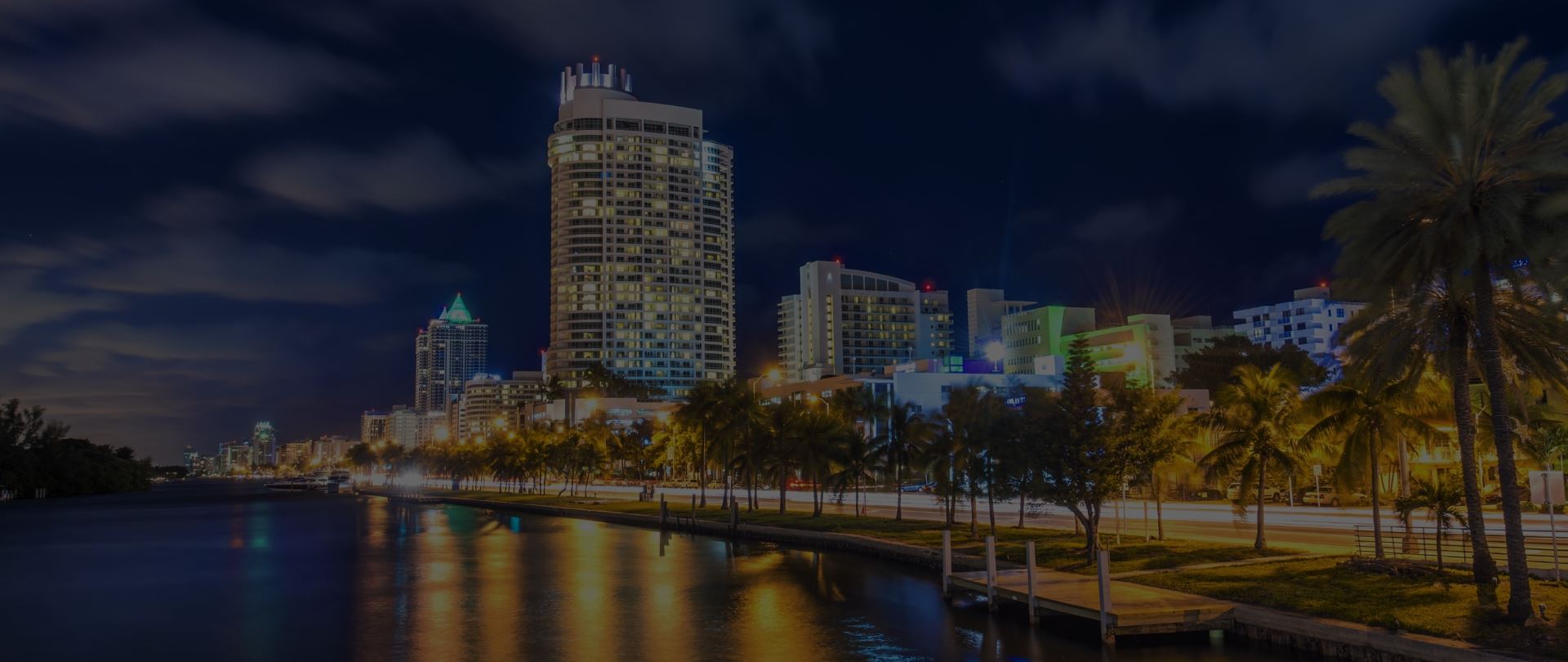 Satisfaction Guaranteed

Your satisfaction is our top priority. All of our recurring pest control services are backed by our satisfaction guarantee!

Hassle-Free Pest Control

We believe that pest control should be simple. That's why we proudly offer free inspections for most pests.

Family-Friendly Solutions

Staying pest-free shouldn't compromise your health. Get peace-of-mind knowing our solutions are child and pet-friendly!